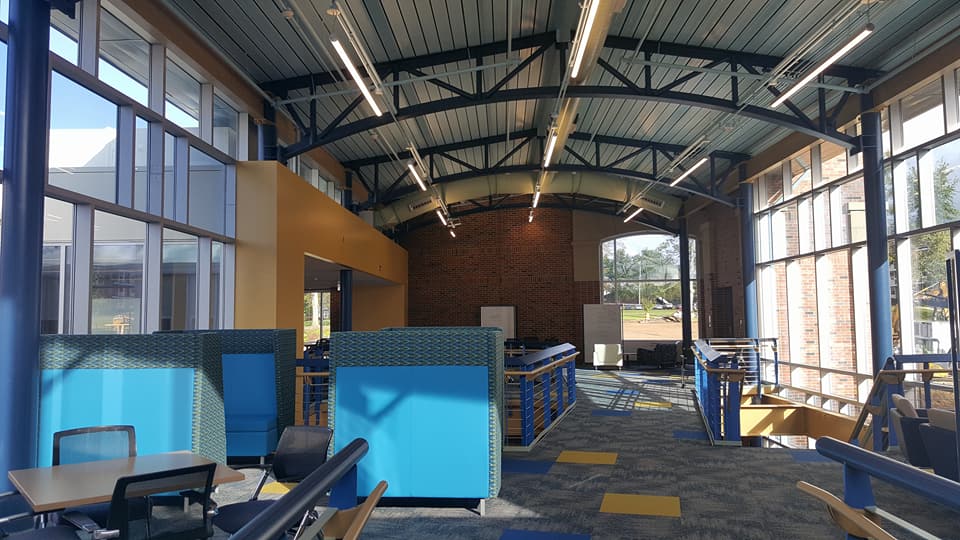 Whether you're building your dream home or designing the newest cutting-edge office development, selecting the right Design-Build firm for your next project is the most important decision to be made. Since the Design-Build process takes you through the entire life of your project from conception to construction, you will want a solid partner to walk you through every step with confidence and ease. When selecting a Design-Build firm, here are the most important questions to ask yourself:
Are they equipped to handle your project?
Your Design-Build team is going to have to work cohesively together, so make sure they have collaborated on similar projects before. Ask for credentials and ensure your architect has the experience and education to meet your needs. Every good Design-Build firm should have a portfolio of their work ready to let you review. Feel free to request references.
What happens if something goes wrong?
You don't want to be held liable for anything that goes wrong during construction. Check with the Design-Build firm to confirm they have sufficient coverage in case of an accident or any damage caused during the build. Also, ask them about preventative steps they take to mitigate risk and actively prevent missteps.
Will they be able to continue to work with you easily?
Big name, nationally recognized Design-Build firms might have the notoriety and reputation to knock your project out of the park, but will they remember you and care about your particular needs and preferences? Be certain to choose a team that will give you and your project the attention it deserves. A local business puts money back into your community, and their proximity guarantees their availability after the work is done in case any follow-ups are required.
How do they balance the building and design sides?
Take the time to review the firm's process for each phase and side of the Design-Build scope. Ask how the cost of design is going to be balanced with the cost of building. Verify how much you will be paying per square foot for construction. Inquire about the level of involvement you will get to have in the design process, to make sure you get to provide the input and receive the number of the examples you prefer.
Are they staying up to date with the industry?
See if the Design-Build firm has a website that they keep updated. An ongoing blog is a reflection of consistent effort to communicate both with other members of the field and with potential and past customers. Keep an eye out for any organizations the firm is a part of that requires them to stay current with industry trends, and extra points for any awards they have received.
Contact Associated Contractors today to get the answers to these questions and learn more about what they can do as your Design-Build firm.