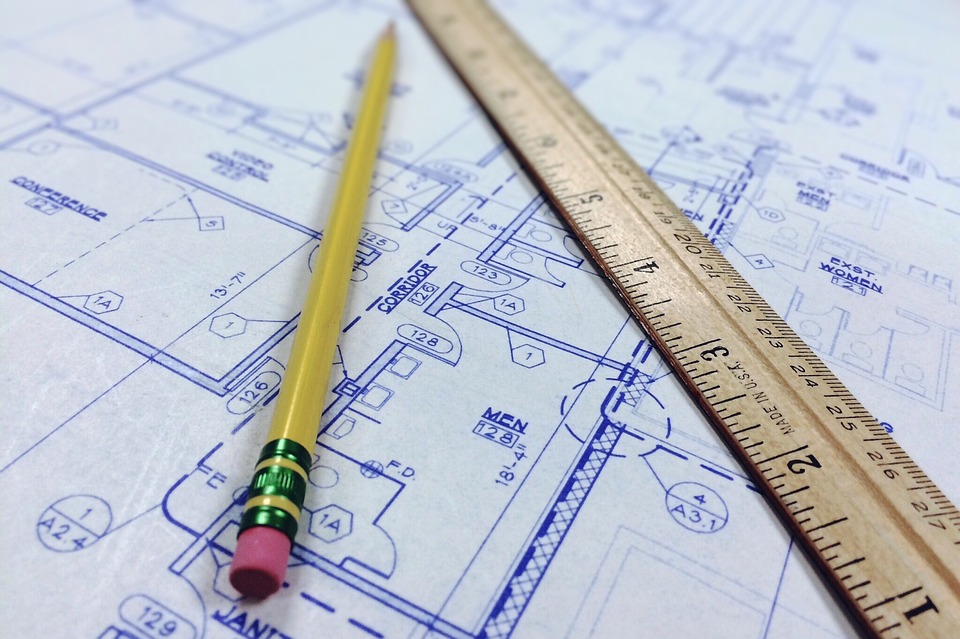 Change isn't always easy, but staying up to speed on the requirements in your state is a must for thriving in this industry. Pennsylvania building codes have remained the same since 2009, but this year we're seeing several updates for constructing homes and commercial buildings.
The Uniform Construction Code Review and Advisory Council (UCC RAC) made the decision back in December to re-examine the 2015 codes after accepting 16 changes from the 2012. The International Code Council publishes updated model codes every three years, but in Pennsylvania two-thirds of the RAC has to vote to adopt the recommended code changes each time an update is rolled out.
Several meetings took place during the spring where the RAC voted to adopt two of the 2015 codes without amendments and seven with amendments. The codes chosen to be updated apply primarily to fire safety, insulation, and building materials. You can look for all of these changes to take effect on October 1st, but in the meantime, here is a rundown if what to expect.
What changes will the new codes bring?
New homes will be required to have additional insulation, with the intention of energy efficiency and reduction of utility bills. With more insulation, homes should be able to use less heat to keep warm throughout the winter, and less air conditioning to keep cool during the summer. For commercial buildings, construction companies will likely be able to use smaller HVAC units due to the better insulation and fewer lighting fixtures because of the quality demand, actually resulting in a reduction of cost to the builders for certain types of construction.
Although the air tightness of a home is being updated from the 2009 requirements, this standard was amended to be a bit more relaxed than the 2015 model code update. However, the new codes determined by RAC will have requirements for better quality windows, more efficient lighting, and tighter ductwork.
Additionally, the new code amendments also provides builders with the ability to embrace the Energy Rating Index (ERI) compliance path. This option was introduced in 2015 as a method for projecting energy use in homes and distributes an energy efficiency score based on a scale of 1-100. ERI offers the state of Pennsylvania the scope to write a mandatory score minimum into their codes for builder compliance.
The U.S. Department of Energy (DOE) conducted an analysis specific to these changes in Pennsylvania and how they would affect costs and savings. Pennsylvania residents could save over $500 just in the first year after these changes take effect. These new energy saving steps might be more expensive up front, but they are predicted to be paid back in about three years. Over the next three decades, new Pennsylvania homes could look to save over $8,000.
For more information on how new code changes are going to impact your next project, reach out to Associated Contractors today.
[Sources: DOE study and RAC report]
https://www.energycodes.gov/sites/default/files/documents/PennsylvaniaResidentialCostEffectiveness_2015.pdf