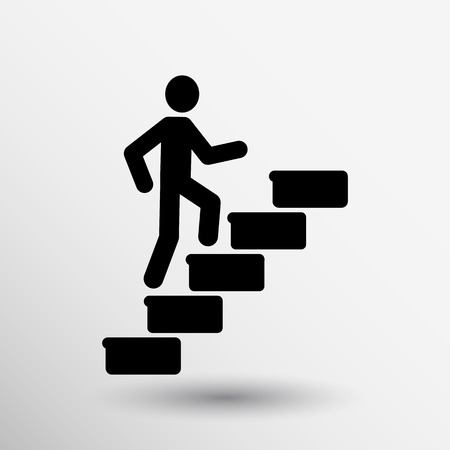 The premise behind the design-build process is, first and foremost, to streamline and improve the design and construction phases of projects for the benefit of the client. Design-build firms work to decrease inconvenience and unnecessary spending in order get your business looking like you want it to within the timeline and budget you need. So what exactly does the design-build process look like, and how does it work for the best interest of you, the client?
Dollars and Design
In the beginning stages of a project, the details that need to be ironed out between you, the design team, and the construction team. These details mainly revolve around concept and cost. Luckily, since the designer and contractor are working together from the start, these specifics can be agreed upon early and accurately. Layout and style can be selected, while decisions on energy efficiency and the cost of those additional offices you want can be calculated simultaneously.
Preparation and Pre-Construction
Materials can be ordered while items are selected, and any potential hiccups can be discussed, preventing financial surprises that sometimes pop up along the way. Your firm can present final options for design plans along with mechanical plans so that you can look at the layout along with logistics. With design-build, the scope and schedule of the work is put into place before construction even begins.
During the preparation phase, expect any additional fees and zoning issues to be addressed, along with the final design decisions. The design-build firm meets with you to confirm all of the major and minor details, and these meetings should include members from both the design end and construction end of the project together.
Construction and Completion
During the construction phase, designers and builders work in tandem with one another to incorporate all of your requests and collaborate toward a completed product. The plans and proposals are followed closely, and the client is continuously kept in the loop on the progress of the project without disruption. Once final materials and touches are acquired and applied, the project is completed within a timeframe budget that has been agreed upon by all parties and perfected until everyone is satisfied. Now you get to go enjoy your beautiful facility that has been created just the way you imagined.
To discover more about what the design-build process will look like for your next project, contact Associated Contractors today.